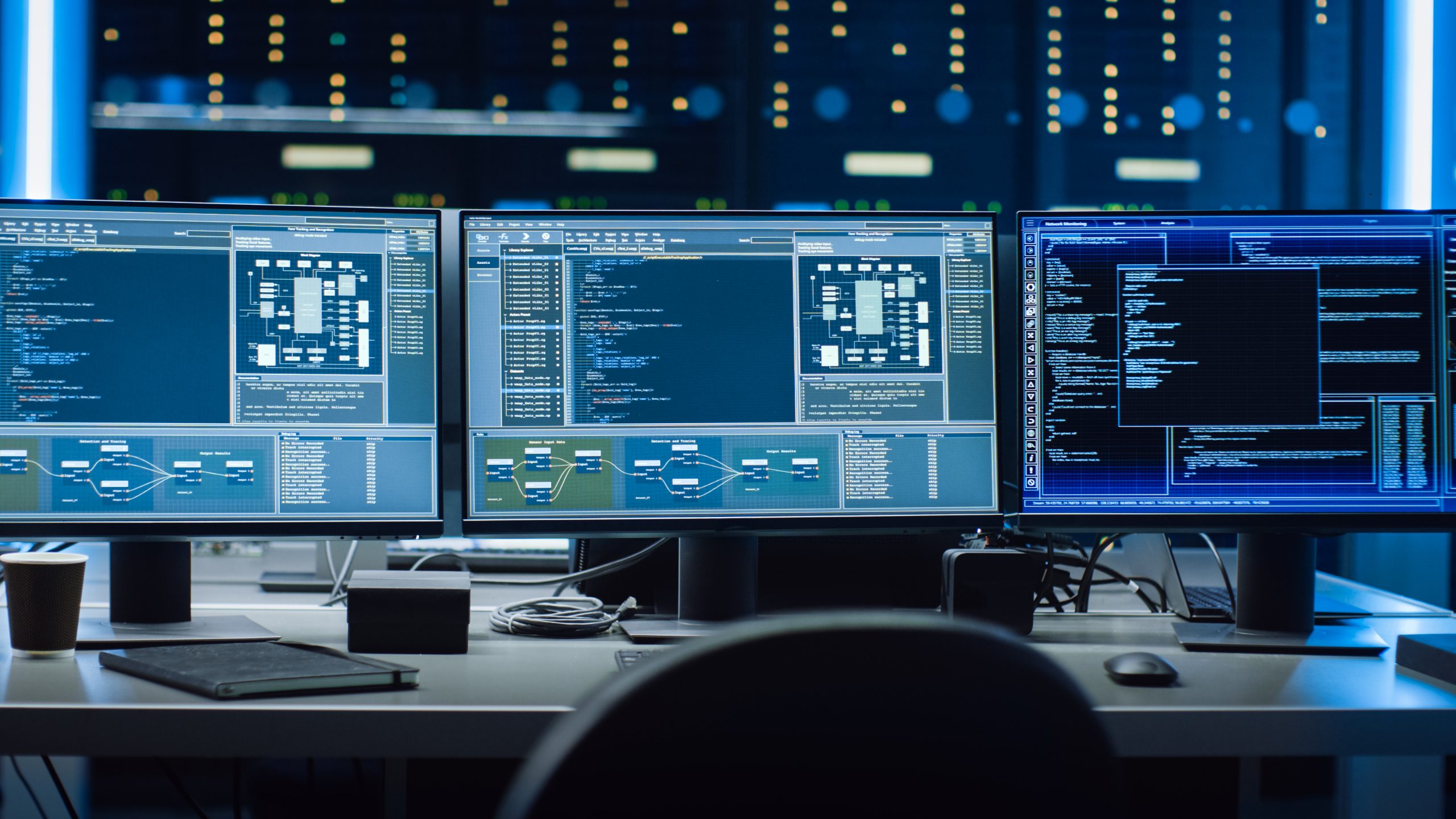 Exclusive remote IT support service facilitated through an application in the Microsoft cloud, which ensures an integrated IT management, for preventive purposes, at the level of the entire IT infrastructure, with the following components available:
The application we use is complementary, taking over recurring activities and thus giving the technical department the opportunity to become more productive and to offer services with a higher degree of customization.
Most of the time, in a context that concerns the security and functionality of a computer system, the details make the difference and they are hidden in routine operations.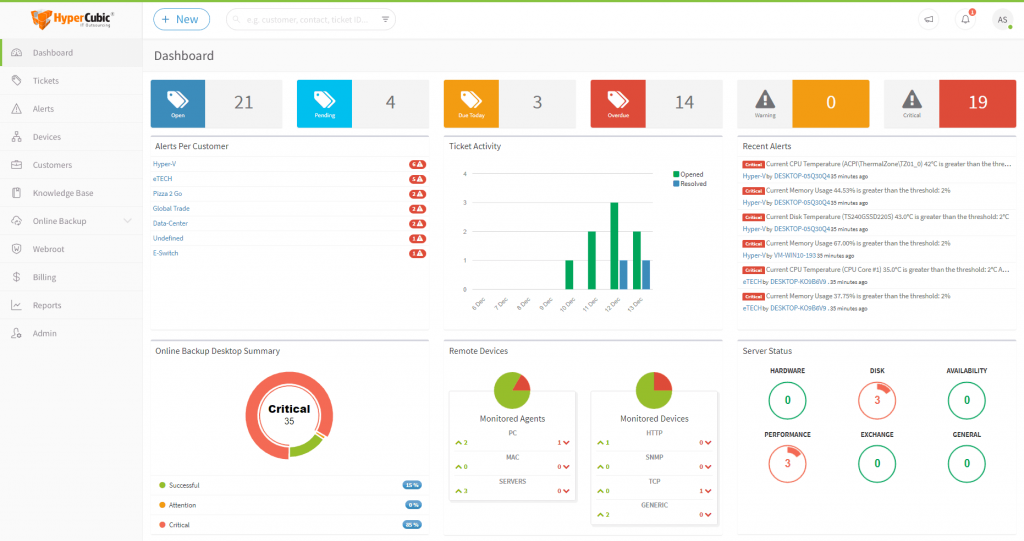 The information gives power and we are aware of the danger of its exposure, therefore we take the necessary measures to represent your business interests.
By filling-in the questionnaire below, followed by a meeting in which we understand the particularities of the activity and the challenges of the business, will facilitate you access to a set of IT solutions and services, thus creating the framework for a future collaboration.