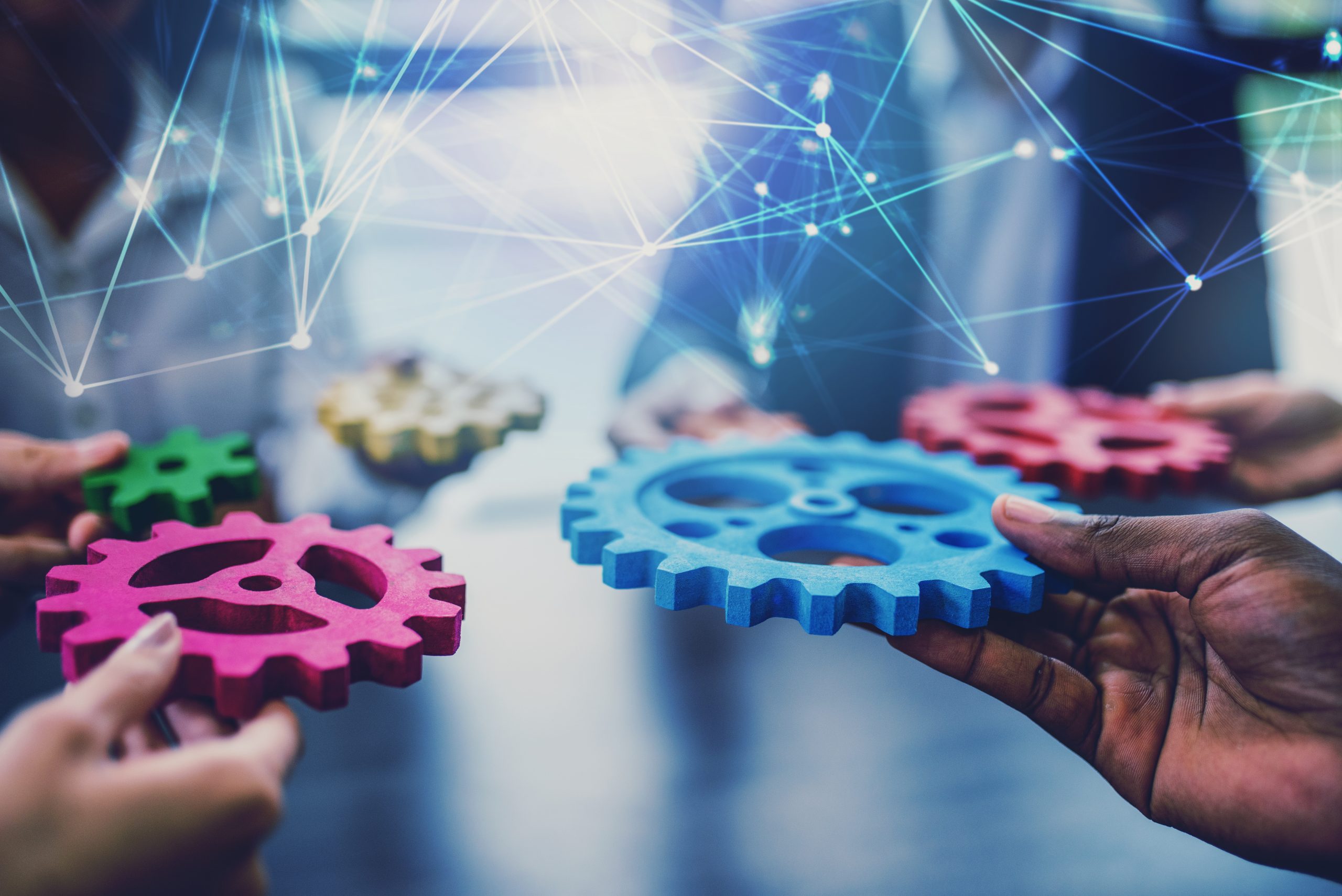 By accessing our IT services you will outsource the care and risk, ubiquitous in any type of activity. We create a core in which the risks are predictable, manageable and controllable, we treat the cause, not just the effect.
We use state-of-the-art IT solutions and equipment, designed to optimize existing resources and monitor the security of IT infrastructure and the availability of critical services, thus increasing productivity, reducing the impact of the unlikely events and align the IT objectives with the business ones.
The way it works is a simple and meticulously implemented one, by reporting to ITIL norms and "Scale Agile FrameWork" type standards.
The information gives power and we are aware of the danger of its exposure, therefore we take the necessary measures to represent your business interests.
By filling-in the questionnaire below, followed by a meeting in which we understand the particularities of the activity and the challenges of the business, will facilitate you access to a set of IT solutions and services, thus creating the framework for a future collaboration.