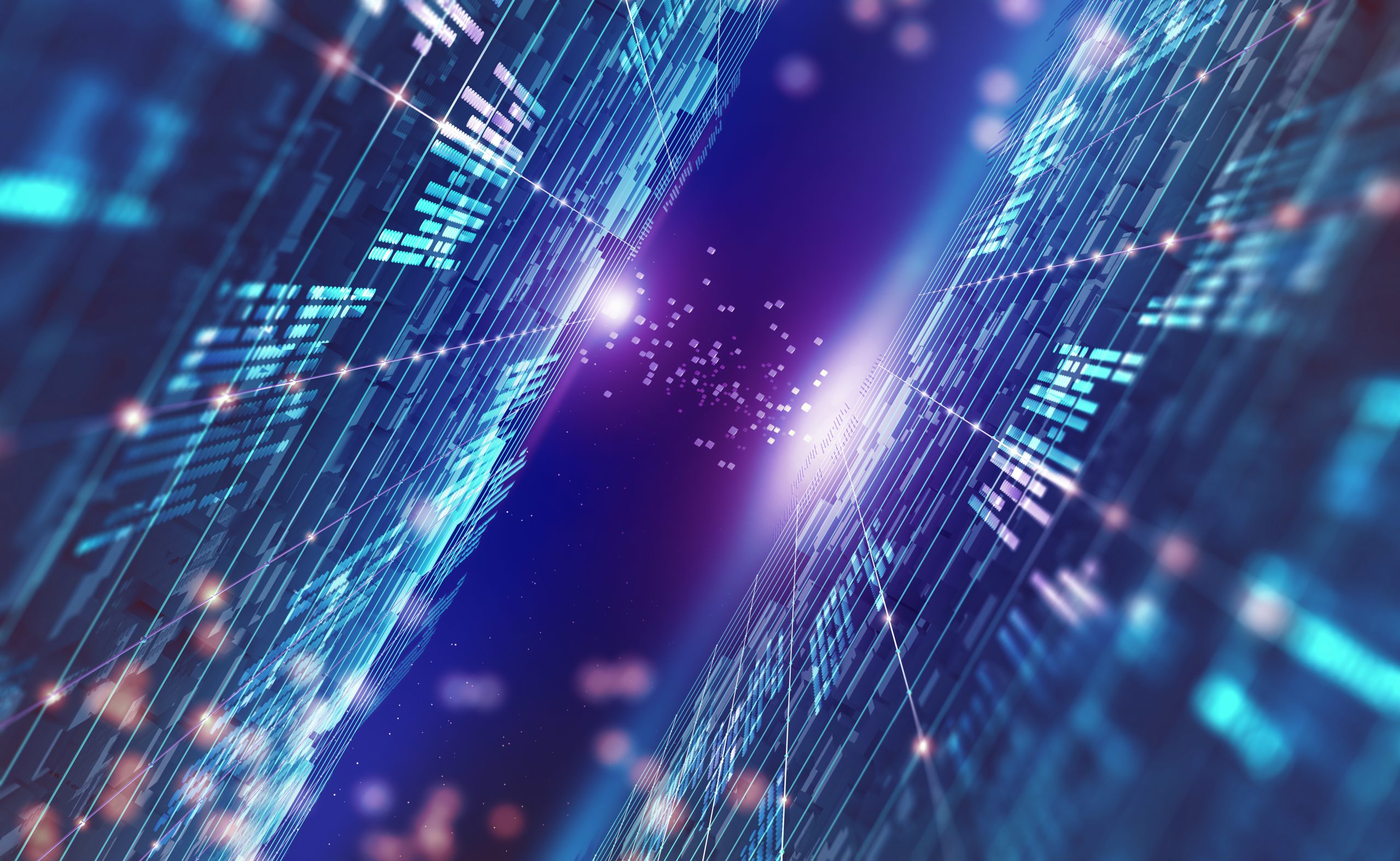 HyperHost - Infrastructure as a Service.
Can't handle Earth anymore? Join our Cloud!
In simple translation, cloud computing involves renting hardware, software and network resources, to the detriment of a direct purchase, paying directly proportionally to what you use.
Infrastructure as a service (IaaS) is one of the cloud service models, with the main benefits being stability, security, reliability and scalability.
We live in a time when time is running out, we want immediate results and we need things to be completed quickly, efficiently and reliably.
By adopting an IaaS solution, you eliminate major investments in advance and access the resources you need, when you need them and as much as you need.
IaaS customers access resources and services through a WAN type network, over the Internet, using the space allocated to install applications.
For example, the user can connect to the IaaS platform:
to create virtual machines (VMs);
to install operating systems in each VM;
to manage databases;
for storing documents and backups.
Customers can then use HyperHost services to monitor the cost and performance of both resources used and network traffic to troubleshoot application issues, but especially to benefit from disaster information recovery.
The HyperHost solutions we provide are customizable and are divided into resources dedicated to storage and resources dedicated to the production environment.
A virtual hosting environment provides computing resources, network and security equipment, from dedicated virtual servers, storage space to FIREWALL AS A SERVICE or DISASTER RECOVERY AS A SERVICE
FIREWALL AS A SERVICE is a complete security solution, of the Next-Generation Firewall type, which covers functionalities such as IPS, antivirus, encrypted traffic analysis, antispam, etc.
Disaster Recovery as a Service allows you to restore systems, infrastructure and critical data, as well as resume activity following natural disasters, security breaches or human error.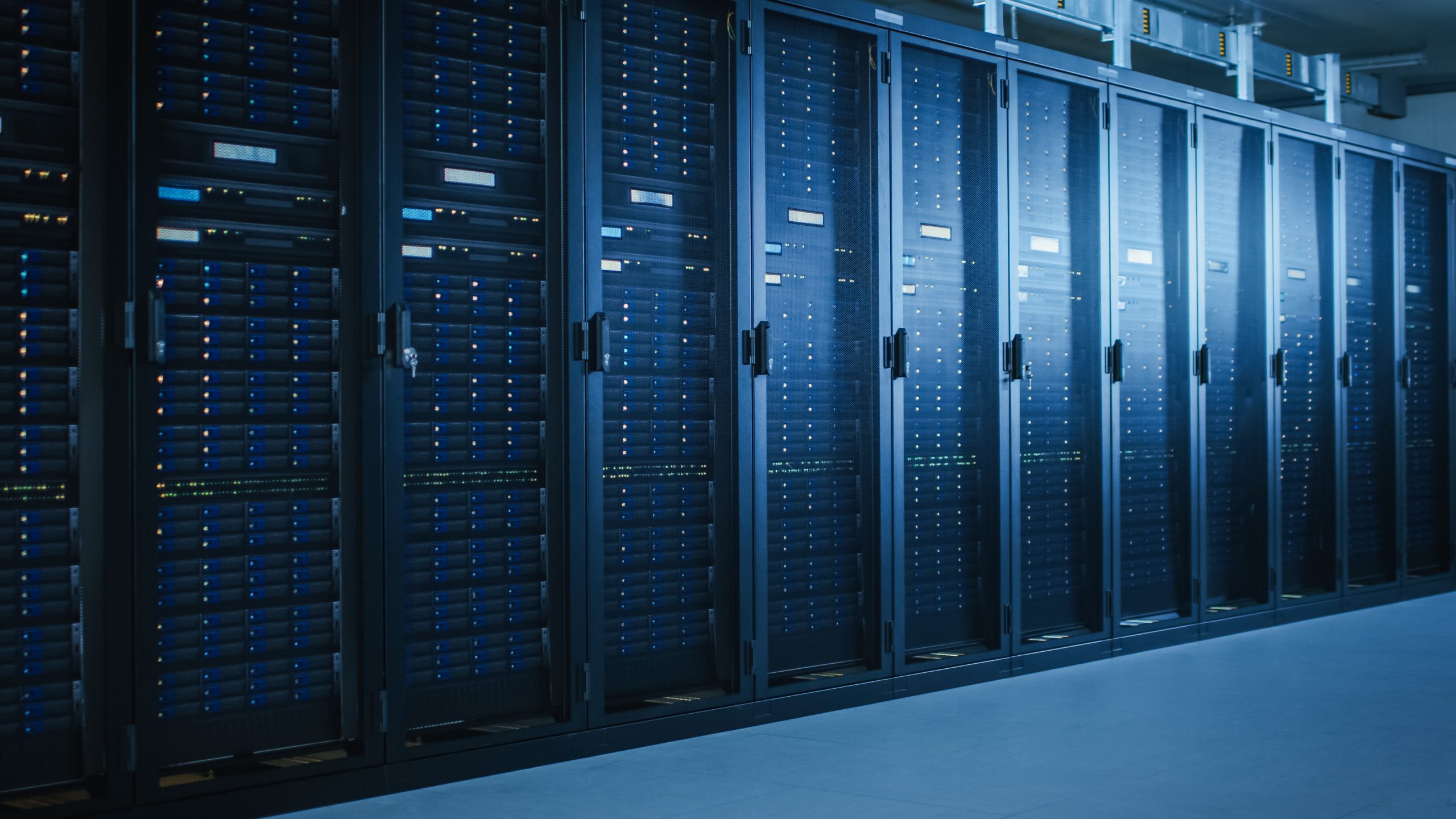 respect the most demanding norms in the field and amount to an investment of over 500,000 Euros, consisting of:
air conditioning and ventilation system; CCTV surveillance
fire detection and extinguishing system
infrastructure security and operation monitoring systems
virtualization environments: VMware, Citrix and HyperV
top technical support 24/7; automated preventive maintenance
HP servers; Fortinet & Cisco network equipment
vCPU in 1 GHz units, RAM in 1 GB units, storage in 50 GB units, on different
performance levels: SSD, SAS or SATA
redundant hardware architecture at all levels: controllers – disks – networking
intuitive graphical interface, with which we can allocate resources dynamically, based on the degree of loading
The information gives power and we are aware of the danger of its exposure, therefore we take the necessary measures to represent your business interests.
By filling-in the questionnaire below, followed by a meeting in which we understand the particularities of the activity and the challenges of the business, will facilitate you access to a set of IT solutions and services, thus creating the framework for a future collaboration.