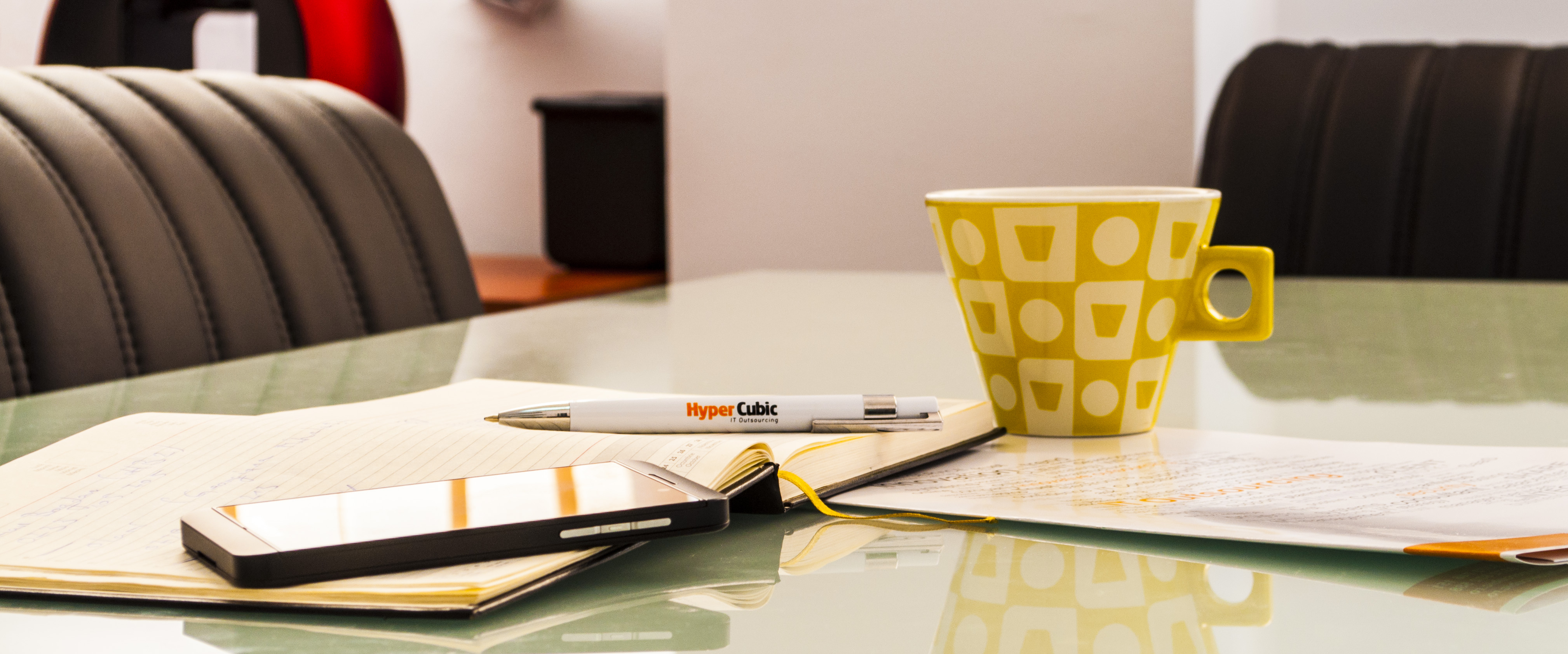 # IT OUTSOURCING SERVICES & TECHNICAL SUPPORT
About us
Born out of necessity, in unfavourable times – 2009, we continue to identify opportunities where others come to a halt.
# MANAGED IT SERVICES
Your ecosystem of IT solutions and services
# IT PRODUCTS
Security, Autonomy, Connectivity, Flexibility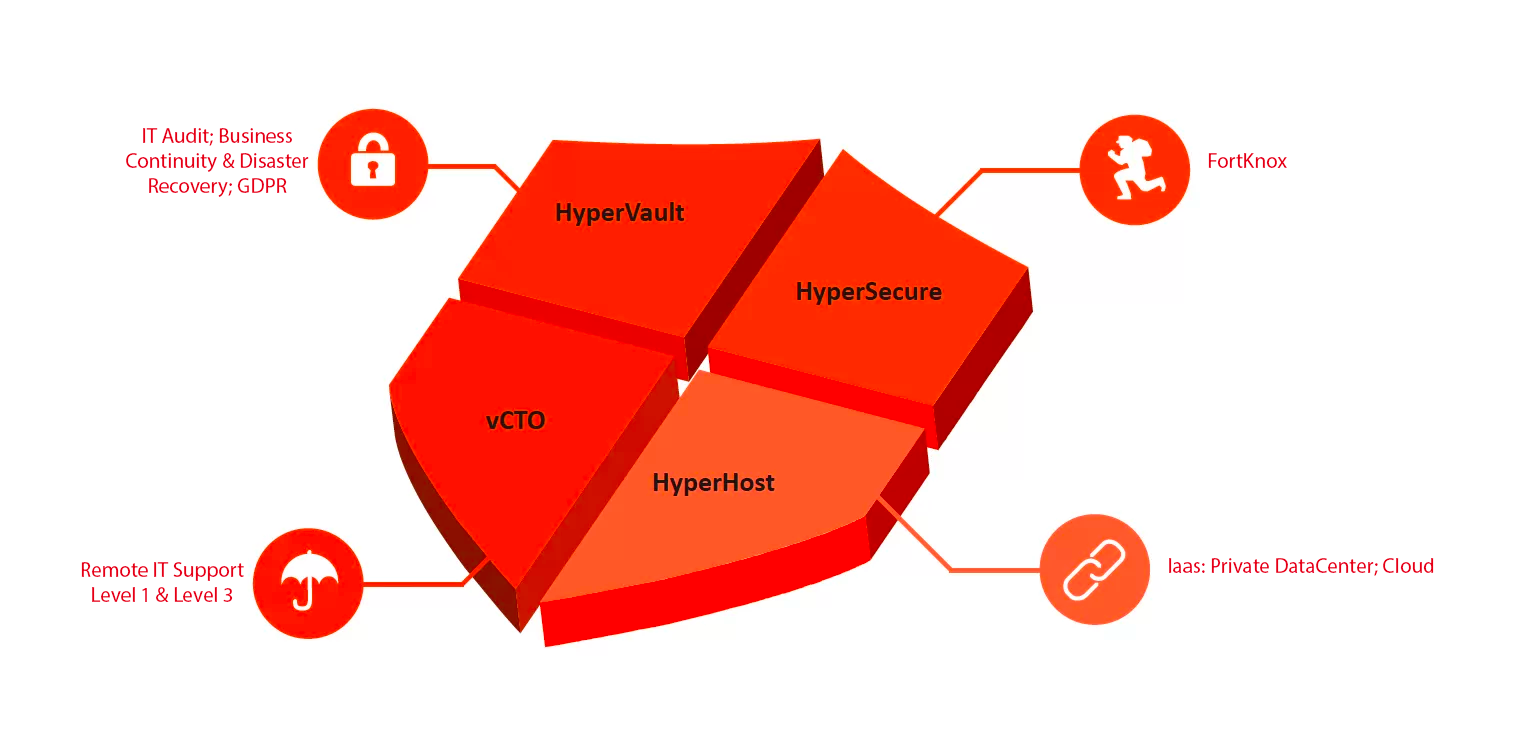 # THE SMARTEST WAY TO SECURE YOUR BUSINESS!
IT products for a HyperConnected business
# Our HyperClients
12 domenii de activitate, 106 clienti, Grad de retentie - 9 ani
KNOW-HOW, SECURITY AND PREDICTABILITY
Are you ready for the new digital age?
We've been working with Hypercubic for 10 years. In these 10 years, BADSI has gone through many transformations, which Hypercubic has accompanied brilliantly: from relocations to ERP upgrades, they have supported us with customized solutions designed for our needs and budgets. And the IT guy in charge of our account is very prompt and quick.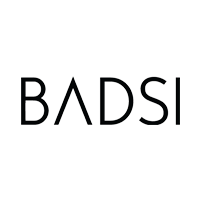 In the last 10 years, collaboration with HyperCubic IT Outsourcing has become a smart investment, in a field in which everything that is not directly related to the culinary field and the customer experience is considered a cost.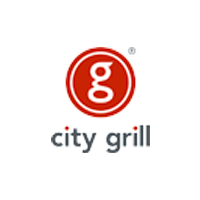 When you manage a simple and complex infrastructure in a simple way, it can't mean anything else than efficiency and a high level of technical expertise.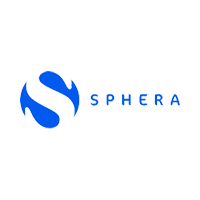 Outsourcing certain functions classically associated with an existing internal IT department, involves, among other things, overcoming barriers related to organizational culture and interpersonal relationships.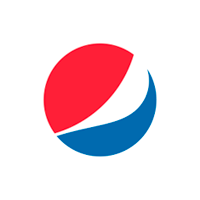 We are by definition analytical and very well organized, as such, we appreciate only those partners who understand the specifics of our activity and adapts.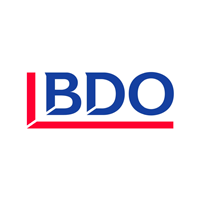 HyperCubic IT Outsourcing is a reliable partner for everything that involves outsourcing IT services. One that quickly matched our needs, whether it was about IT solutions, consultancy or investment optimization.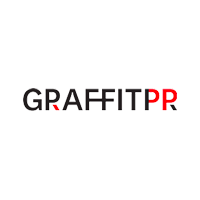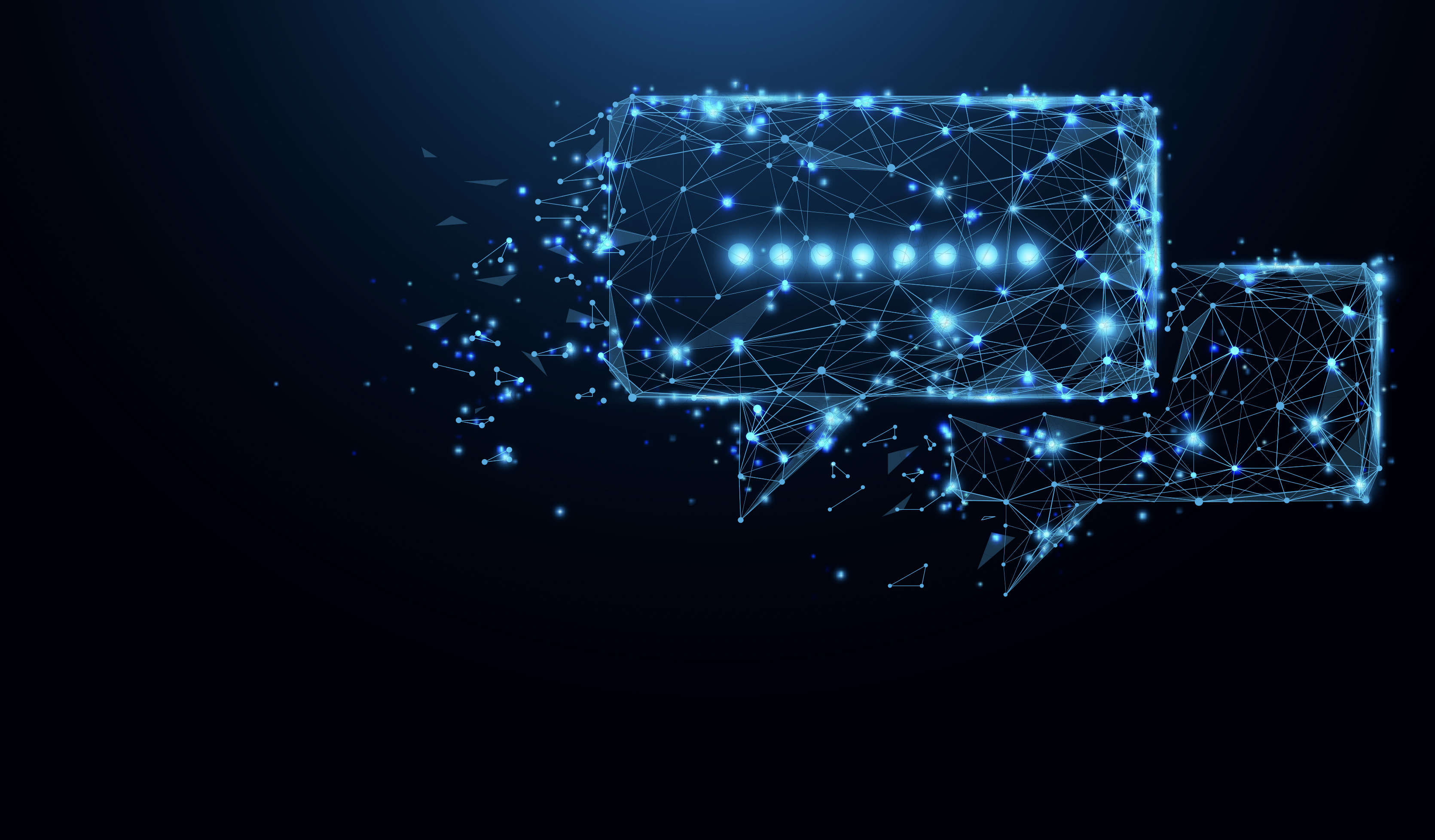 # HYPERCUBIC IN FIGURES AND KNOW-HOW
HyperCubic benefits and differentiators
You outsource the care and risk ubiquitous in any type of activity.
We build a core in which the risks are predictable, manageable and controllable.
improvement? problems?
ask us here