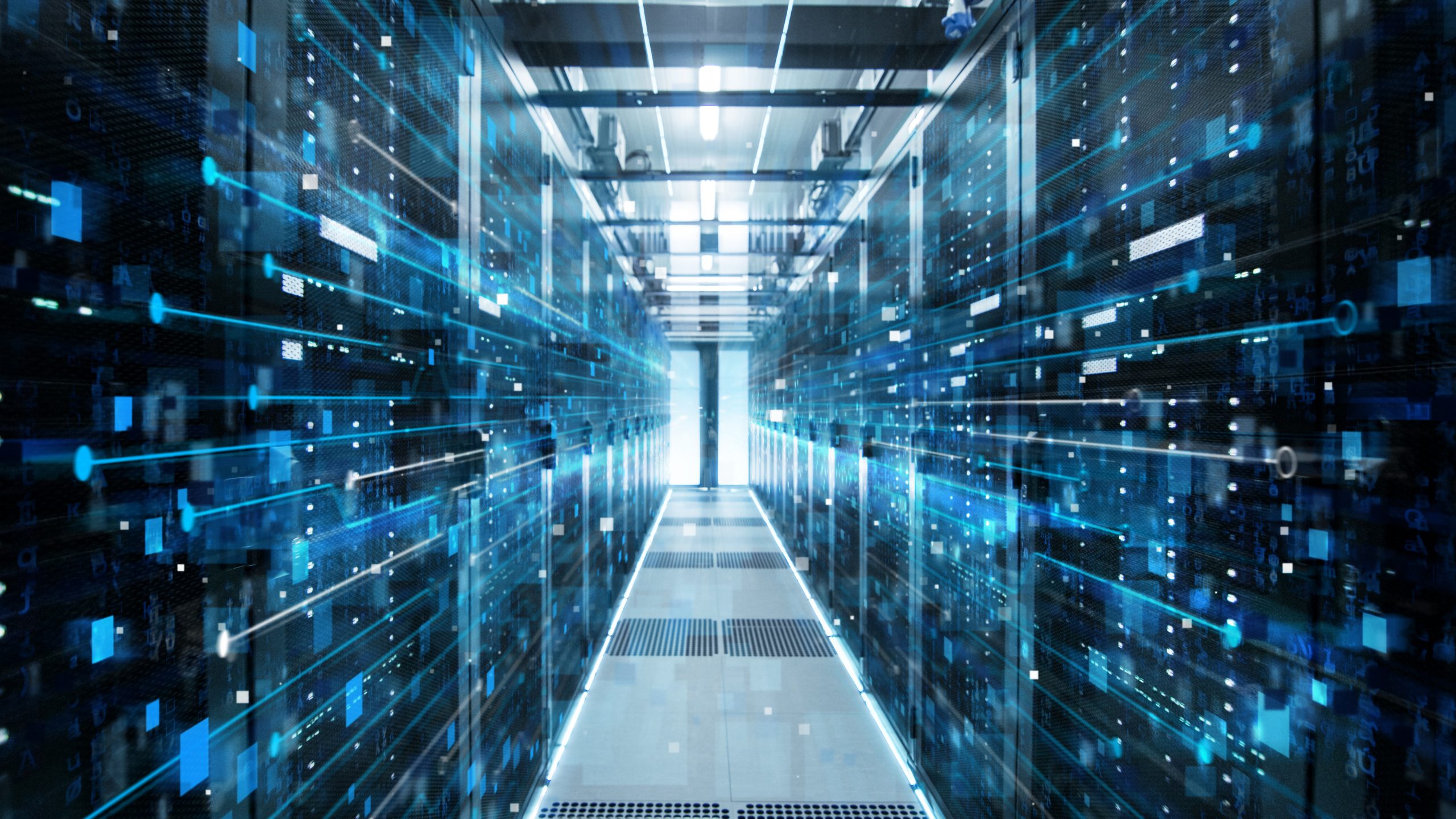 Backup as a Service, HyperVault
CASCO insurance for your business!
HyperVault is the best, small investment with high added value that you can make to your company, in the idea that you have a backup of your critical data, at another location, completely separate from the production environment, thus having the possibility of a complete restoration.
Data is the essence of any organization and unfortunately a staggering 60% of companies that lose critical information, lock up within 6 months of losing it. HyperVault is easy to configure, integrates natively with any type of storage medium, virtual or physical, has a redundant disk-to-disk-to-disk design and allows backups to both the file system and to complex structures (databases, virtual servers, etc.)
Scalable storage – from 10GB to TB level
Easy internet access, with guaranteed or shared bandwidth
Dedicated connectivity via Ethernet / IP VPN
3 storage classes: Solid State Drives (SSD), Serial Attached SCSI (SAS) and Serial Advanced Technology Attachment (SATA)
Equipment – Synology
Veeam Licensing
inability to recover data and serve customers
temporary interruption of activity and even bankruptcy
legal repercussions
reputational risk
additional costs with recovering lost data and resuming business
loss of business opportunities
CAPEX type expenses
impact on the company's profitability and cash flow
Avoid data loss
Zero initial investment and low data protection costs
OPEX type investment (fixed monthly cost)
Quickly activate HyperVault service
Fast data recovery, at granular level (files, emails or objects) or completely
High data availability (over 99.9)
24/7 technical assistance
95% reduction in backup and restore time
The information gives power and we are aware of the danger of its exposure, therefore we take the necessary measures to represent your business interests.
By filling-in the questionnaire below, followed by a meeting in which we understand the particularities of the activity and the challenges of the business, will facilitate you access to a set of IT solutions and services, thus creating the framework for a future collaboration.